2022-2023 SEASON REGISTRATION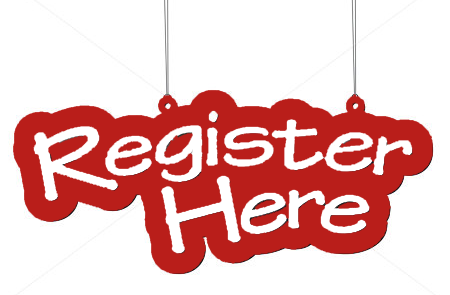 Documents Needed
Copy of Birth Certificate or any Official document showing proof of age – Your Native Country's Passport
Completed Parent Commitment and Financial Obligation Agreement
Completed US Club Soccer – Youth Player Registration Form
Completed 3v3 Waiver of Liability Form
All applicable Fees paid
In our continued effort to provide the best training possible, PBFC and its coaching staff offer a very distinct training methodology in order for your child to achieve his/her maximum potential: We combine methodologies from a TRAINING PROGRAM perspective and a TRAVEL PROGRAM.
PBFC training methodology can be applied to any child skill level.
REGISTRATION FEE – $150.00 this fee covers training uniform, practice equipment, and insurance.
MONTHLY TRAINING FEE is $25 paid at the beginning of each month.
Please click on the link below and complete BOTH documents.  NOTE: ALL DOCUMENTS MUST BE COMPLETED ON THE COMPUTER, NO HANDWRITTEN DOCUMENTS WILL BE ACCEPTED